The game art challenge 31, consisted of making a bug. Here is my take on the matter. This challenge lasted 2 weeks, and i worked on this 23 hours ( every nigth for a whole week)
Project break down!
Modeled inside of softimage 7.1 and zbrush 3.5. I tried using some of the new zbrush zshphere 2 features to sketch out the insect. After wards i took that inside of softimage and cleaned up. Textures were painted inside of zbrush, retouched in photoshop.
Normal maps were not permited in the comp. I used the green channel (Y) to bake into my diffuse textures. I used zbrush's 3.5 ambient occlusion alphas to bake the ambien occlusion. The specualar was completly done in zbrush. All maps are 1024x1024. The diffuse is a 32 bit map, with embedded alpha.
The polycount limit was 1000 tris. In the end my polycount ended up being 995 tris!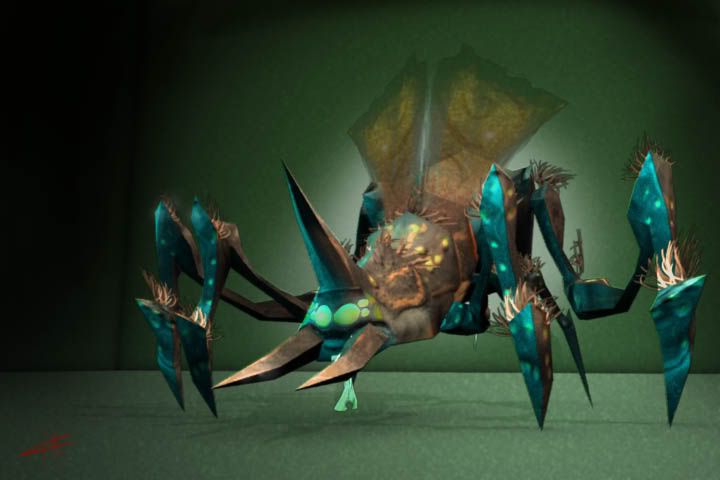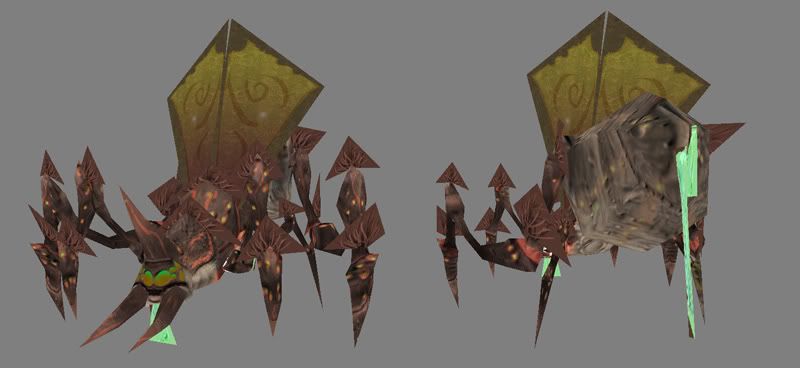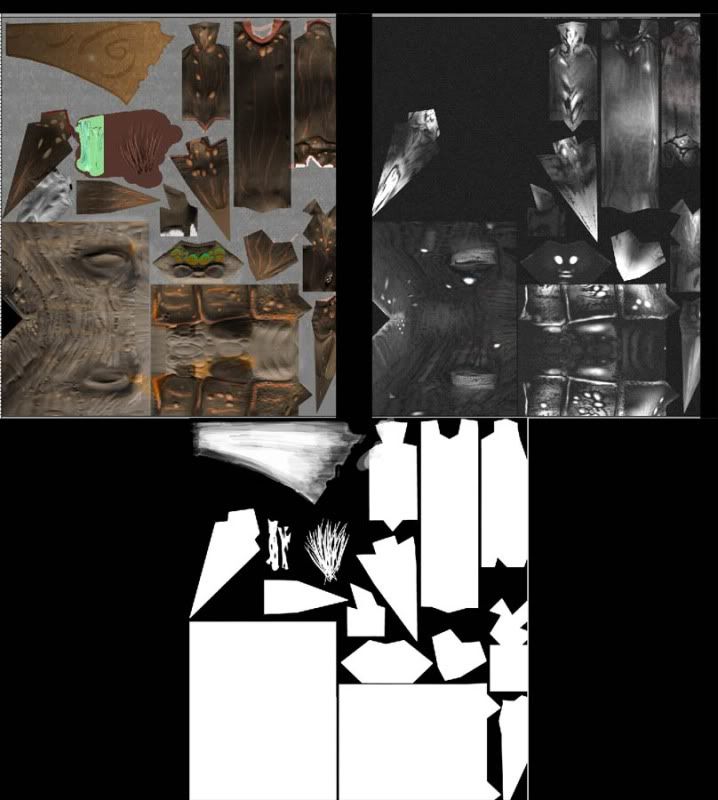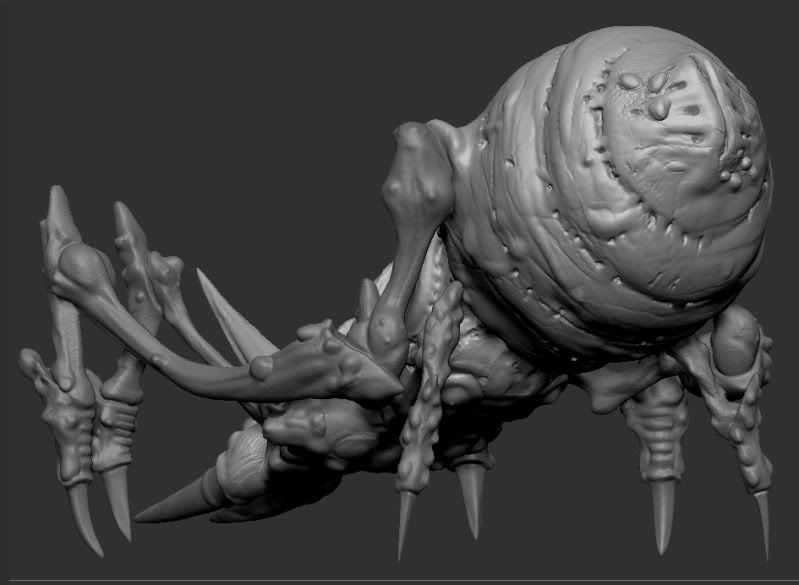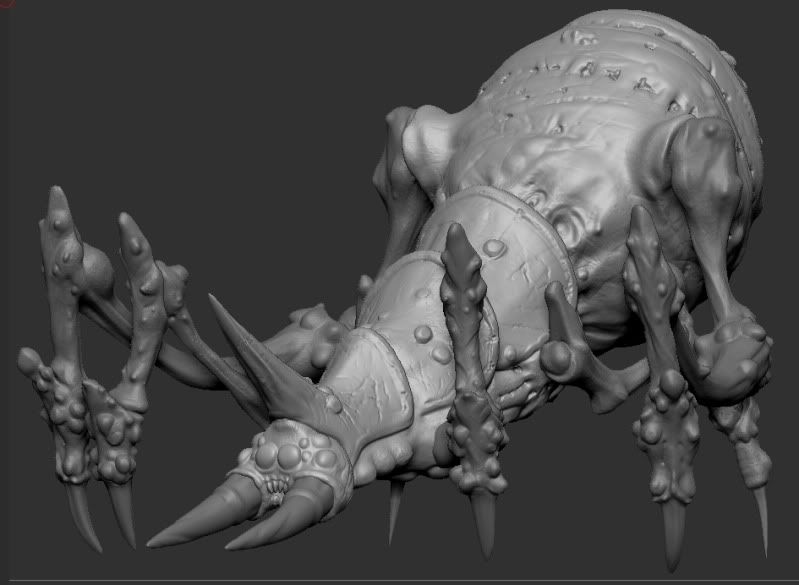 Painting in values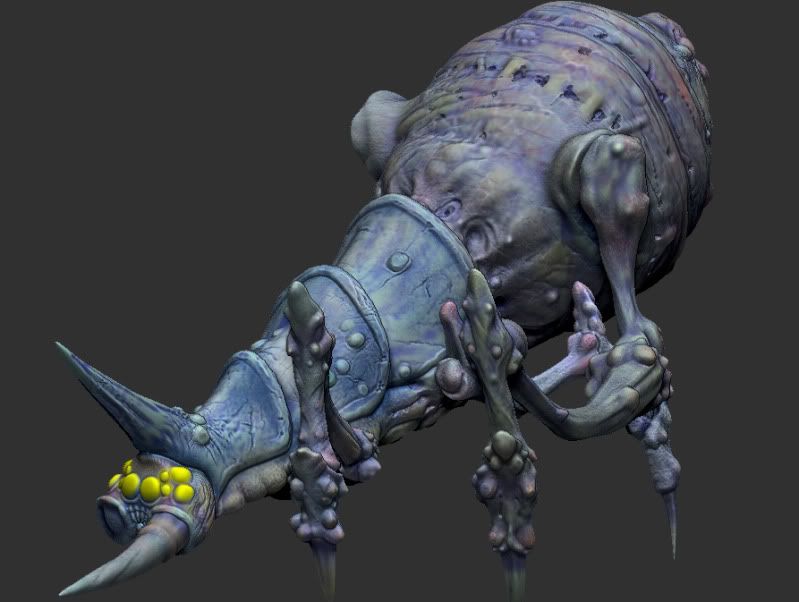 Quick concept sheet. Handrawn and painted in photoshop.